We provide space for you to connect with yourself and your surroundings, and adopt a healthy lifestyle through healthy food, surf, and yoga. Our Yoga Instructors are amongst the best on the pacific coast, and our surf instructor will make you learn about your own skills whether you never stood up on a board or you have been a surfer for quite some time.

Imagine waking up in the morning to the sounds of birds and monkeys in the nearby jungle. Each day beginning and ending with yoga looking over the ocean.
A healthy breakfast is coming your way while you are drinking freshly brewed coffee facing the beautiful Pacific Ocean.
You will enjoy the amazing view, exercise in our outdoor area and dive into our swimming pool to cool off from the heat of the year-round sun in Costa Rica.
During the day you have time to explore the lively Santa Teresa and the beaches around or have the time to do nothing at all. Come and join us and make these imaginary days reality.
Our principles:
Connect with yourself and Nature
Living consciously through yoga, and connection with yourself and with Nature
Learn or refine Surf skills with our well Known Surf Instructor Nacho
Experience our Chefs Magic
Taking care of the people and the environment in and around you
Your Package includes:
6 nights luxury accomodation
daily breakfast
daily yoga
3 surf lessons
1 massage
Bohemia reflects a philosophy of hospitality with a commitment to sustainability, comfort and conscious living.
You'll get to stay in an amazing bungalow with views on the ocean and the jungle. Imagine being so close to nature, but still in the warm embrace of comfort and hospitality.
If you've ever dreamed of practicing yoga on solid ground overlooking the ocean with dreamy sunsets, Learning to surf on one of Costa Rica most beautiful beaches then this is the place for you!
Total: $2322 (1 Pax), $3085 (2 Pax)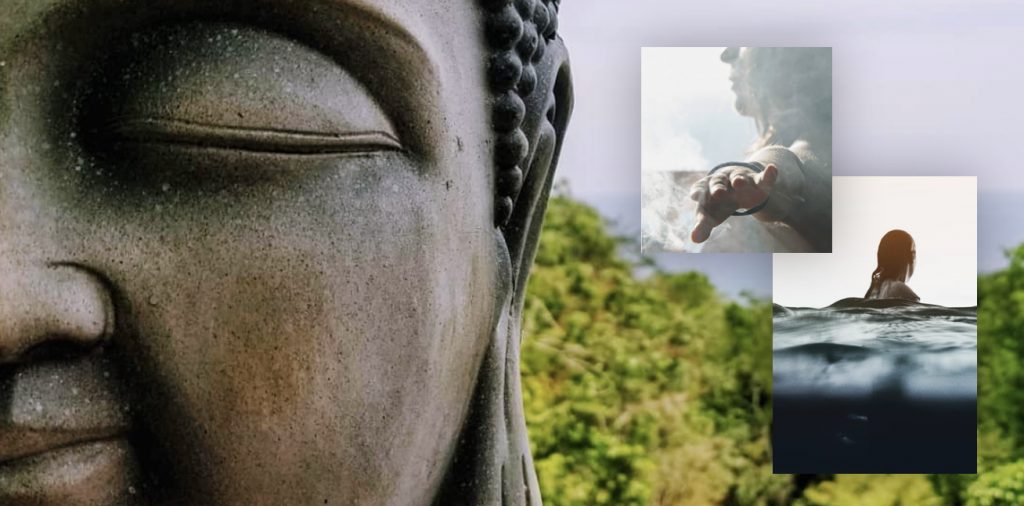 You are interested ?
Fill out this form to give us more information about your availability, and tell us a little about you and your special inquiries. We will get back to you with the best offers available.
*Please Make sure to leave your Name, Email, and if you can your WhatsApp number where we can message you and start your Bohemia Experience.